As you all know, Tom Clancy's The Division is on of the hottest video game on the market right now, and if you want to have the best experience playing it, then you need to have the right setup. It's pretty easy with consoles and PCs, but if you want to play on a laptop/notebook computer, then it gets little harder. So we decided to present you with the best 3 gaming laptops you can get in order to play The Division and really enjoy the graphics and flawless frame rate.
System Requirements
Minimum
Minimum CPU requirements is i5-2400 if you have Intel CPU or FX-6100 if you run on AMD CPU.
You need at least 6 GB of RAM and Windows 7 or newer.
As far as the Graphic Card goes you need GeForce GTX 560 with 2 GB of RAM if you use NVIDIA or HD 7700 if you use AMD Radeon.
You also need 40 GB of HDD or SSD space.
And remember these are just minimum requirements.
Recommended
Recommended CPU is i7-3770 if you use INTEL CPU or AMD Fx-8350 if you use AMD CPU.
At least 8 GB of RAM and Windows 7 (64-bit version) or newer.
And the video card oh boy, if you want to set high settings for graphic you need at least GeForce GTX 970 if you use NVIDIA or R9 290 for AMD Radeon users.
As you can see it's pretty heavy game, so we need pretty heavy laptop which can handle all those details.
3. Gigabyte P57Wv5
This baby has all you need and it's pretty cheap as well. This is probably most value for your money that you can find right now. It has Intel i7-6700HQ CPA, 16 Gigs of RAM and the best of all NVidia GeForce GTX 970M Video Card with 3 GB of RAM. It also comes with 17.3 inch display which is quite nice, and of course it has enough memory to and empty space to run 20+ games like The Division. If you don't want to spend crazy amount of money, then you should probably go with this one, you can check some better laptops below just for fun if you want.
Since picosystems is a website about laptops and notebooks we decided to list one of the notebooks as well. Some people call this baby a ultrabook and you will find out why shortly. This bad boy have everything you can dream of: Intel i7-6500U processor, 8 Gigs of Dual-Channel RAM, 512 GB SSD storage and Intel HD 520 video card. But that's not all, it comes with a device in which you can put your PC graphic card and connect it with a thunderbolt 3 cable, so you can push games like The Division. And one of the best features is it's 4k QHD display, which is just beautiful. This ultrabook is a bit pricey, so we don't actually recommend you to buy this if you don't have some gaming laptop already.
And the number one position goes to…
Alienware 17 R3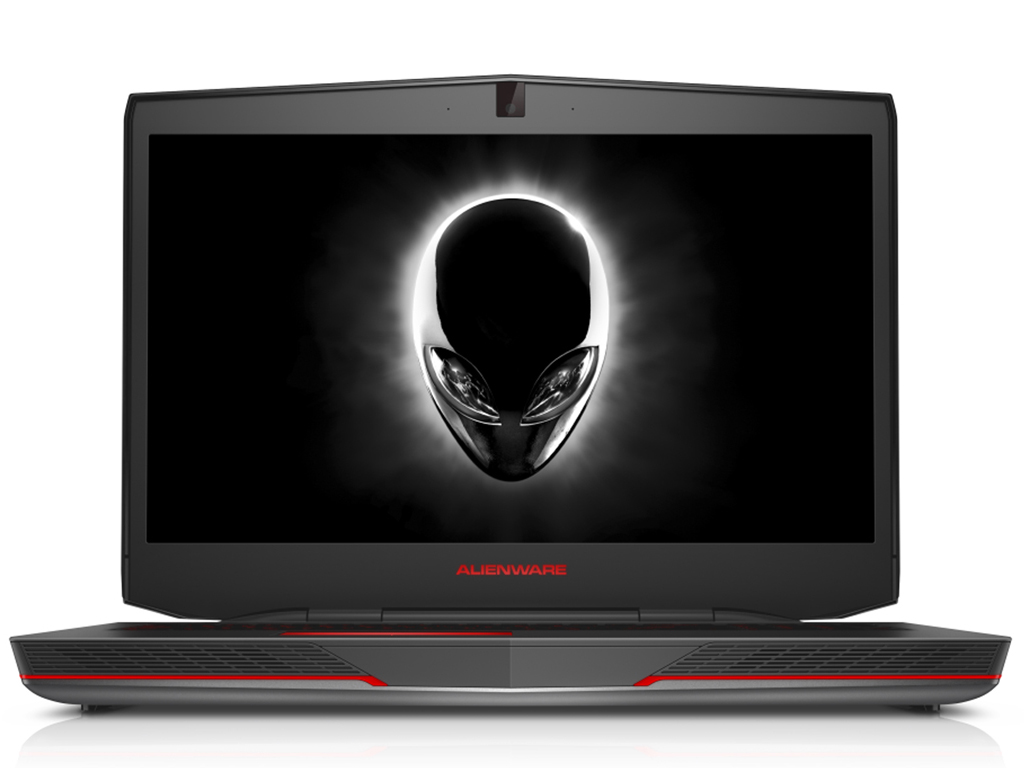 Well if you want to know what the real power feels like, you need to get one of these laptops. It's the most powerful gaming laptop right now, and it's just simply the best. As with all Alienware laptops, with this one also, you can chose some extra hardware to boost it up, so I will talk about the best possible version. It comes with 6th gen of Intel i7 CPU, 32 GB of RAM, amazing 17.3 4k display, 256 SSD and 1TB HDD storage and Nvidia GeForce GTX 980M with 8 Gigs of RAM. This bad boy can run The Division in ultrahigh settings on a 4k display with other programs and tools activated as well, such as the division hack tool from thedivisioncheats.com. With alienware you can use all their features including the smart aimbot simultaneously, even if they don't recommend that, your gaming experience will be as smooth as always. It's pretty expensive laptop, in it comes with a 2.5k price tag, but for those of you who can afford it, we are definitely recommending this one.